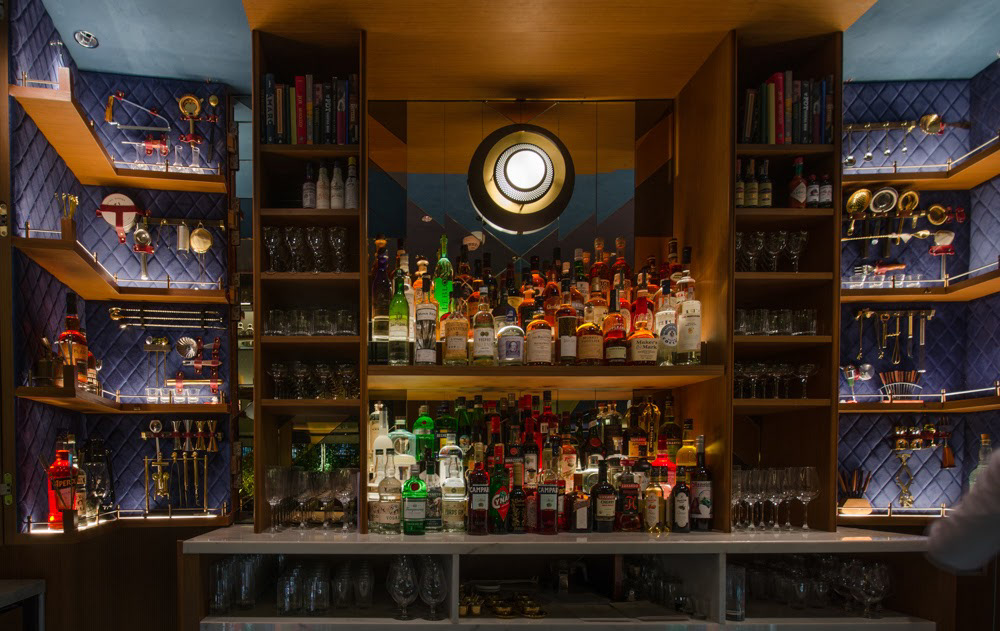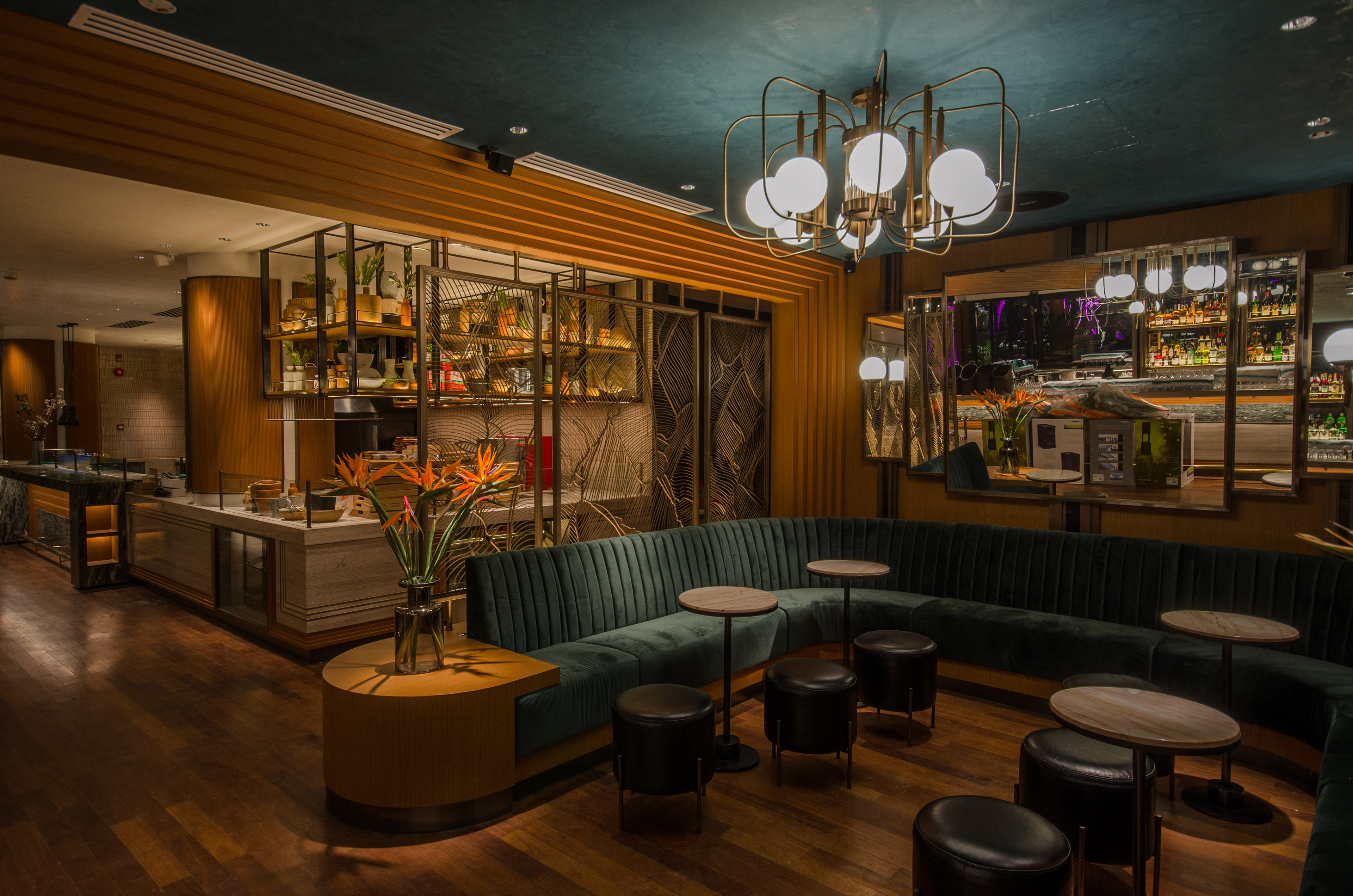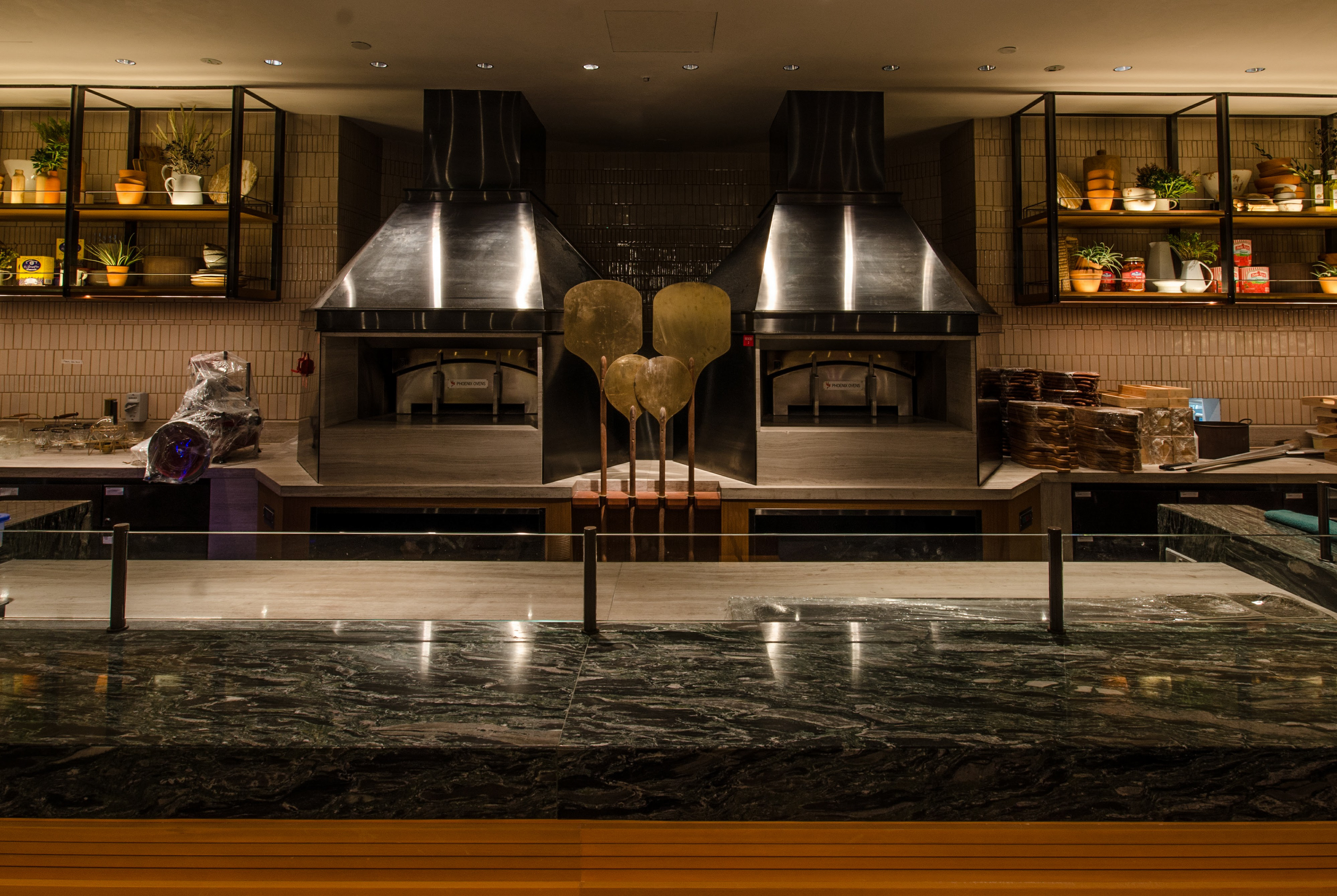 The past two years in Singapore have seen a dramatic increase in hospitality innovation citywide, and the Robertson Quay area is at the center of the latest explosion of creative restaurants, hotels and public spaces.  This neighborhood is solidly residential in nature, but with the emergence in Singapore of the flex work community, it is being reborn as a place to gather not only for a weekend stroll, but for business functions and day to day work.  Avroko's Publico, Deli Publico and Bar Marcello projects, the three venues comprising the hotel-operated Food & Beverage of the new Robertson Quay Intercontinental Hotel, set the tone for how the new hotel engages neighborhood residents, hotel guests and the working community.
These preliminary project photos were taken by our lighting designer, Bernhard Bsteiler during the project commissioning, in October 2017.
More on this project coming soon.