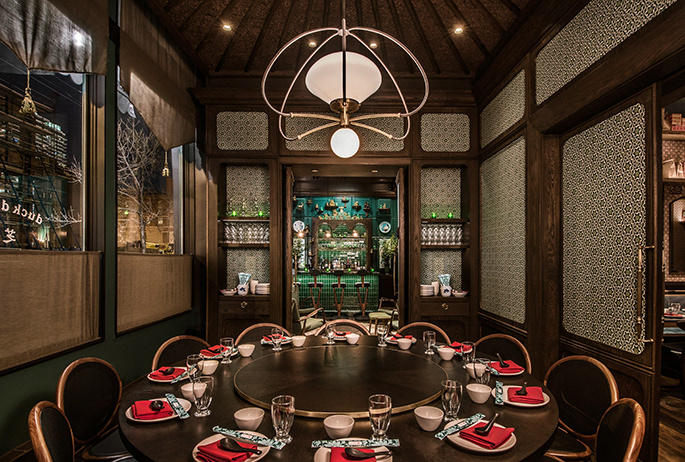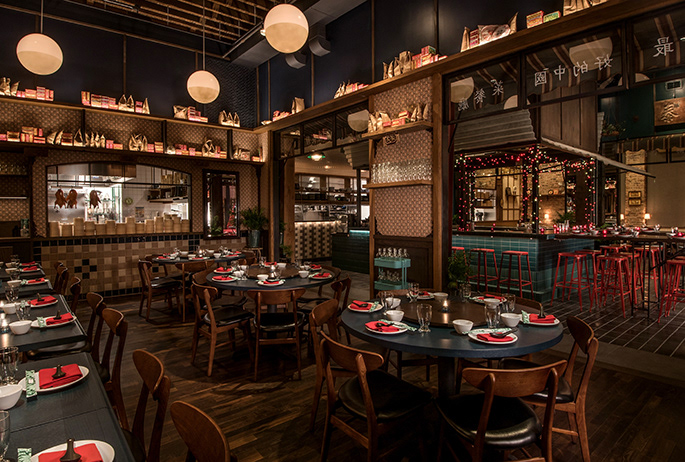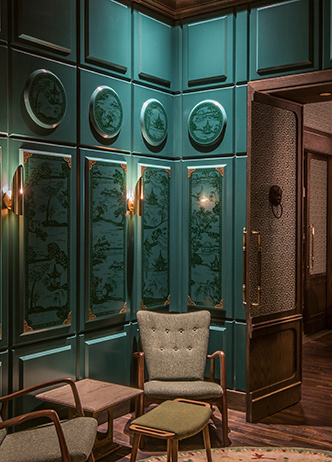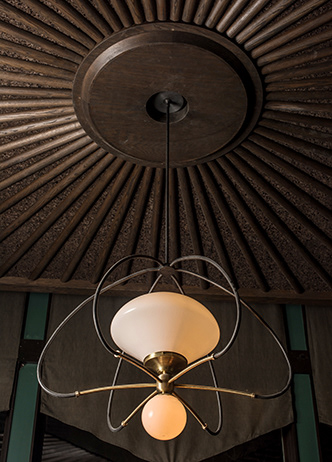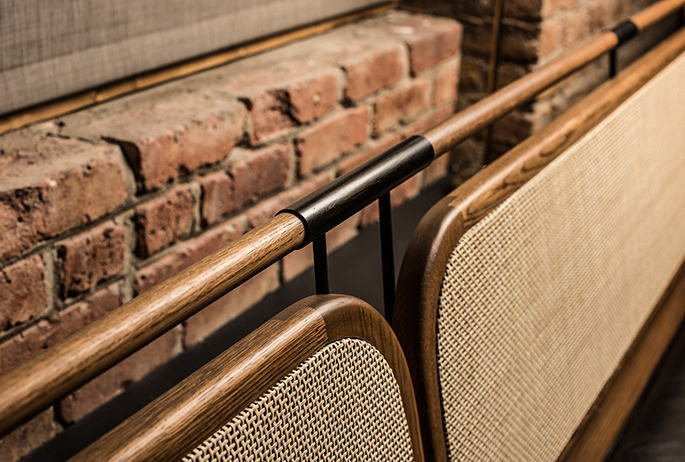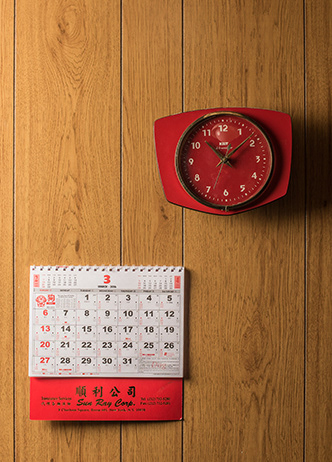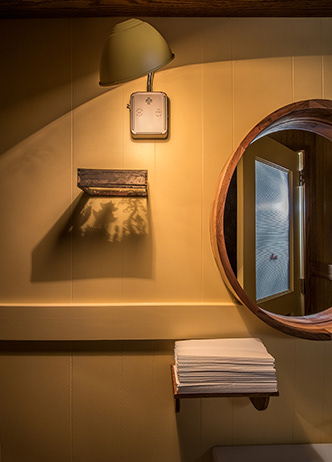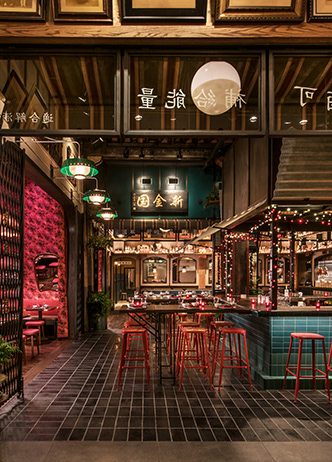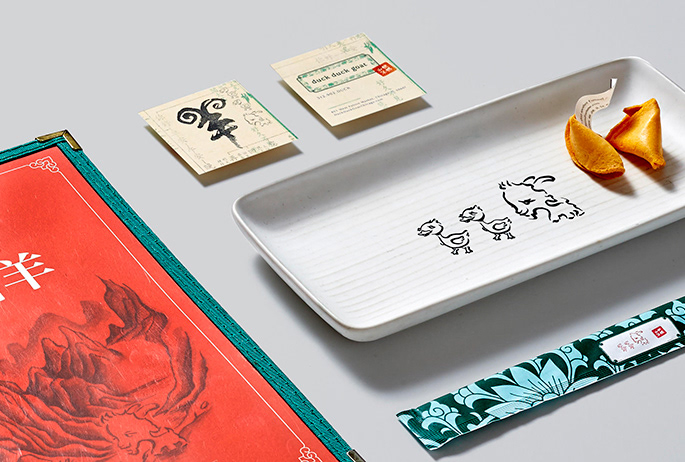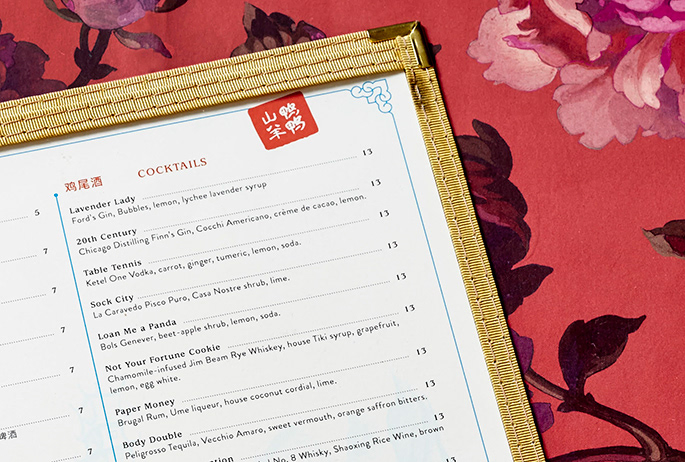 Located in the burgeoning West Loop neighborhood, Duck Duck Goat is Avroko's third project for the matchless Chicago restaurateurs at
The Boka Group
 and the first venture into Chinese cuisine with
chef Stephanie Izard
, well known for her James Beard award winning Girl and Goat.
This roughly five thousand square foot venue has a majority of its space devoted to back of house functions, which are distributed through the venue to maximize engagement with the kitchen and bar staff.  The heavy compliment of kitchen is also necessary because of the wide ranging exploration of Chinese cooking traditions undertaken by Chef Izard.
That variety of traditions also inspired me and my design team to look for concept inspiration not from a single story or muse, but from the rich history of the Chinese diaspora in America.  This matched with the approach in cuisine, which sought to embrace the real history of Chinese cooking without pretending to be wholly authentic.  Researching how the standards in Chinese dining experience have been translated to the west, we discovered a rich tradition in the American "Chop Suey" palaces from the 1930's-50's.  We realized this imaginative style, part orientalist, part art deco, revealed a point of view about open minded hybridization of design languages that could serve us well here.  We came to understand that like the food, we weren't looking for 100% authenticity, but originality drawn from tradition.  Our design narrative is a mix, then, based more on the idea of Chinese America than the old country, and brought forth with four distinct stories, styled like theater sets in the different areas of the venue.
Brand identity and signage is also playfully historic, with brushed ink linework elaborating upon the familiar goat logos.  Styling elements inside, many built from scratch, evoke merchandise and ephemera from the Chinese immigrant experience.  Outside neon signage and a pickup window employ familiar take-out joint tropes to great effect.